SQUEEEEEEEEEEEEEEEEEEEEEEEEEEEE!!!!!!!!
BASEBALL!!!
BASEBALL
BASEBALL
BASEBALL
BASEBALL
BASEBALL
BASEBALL!!!!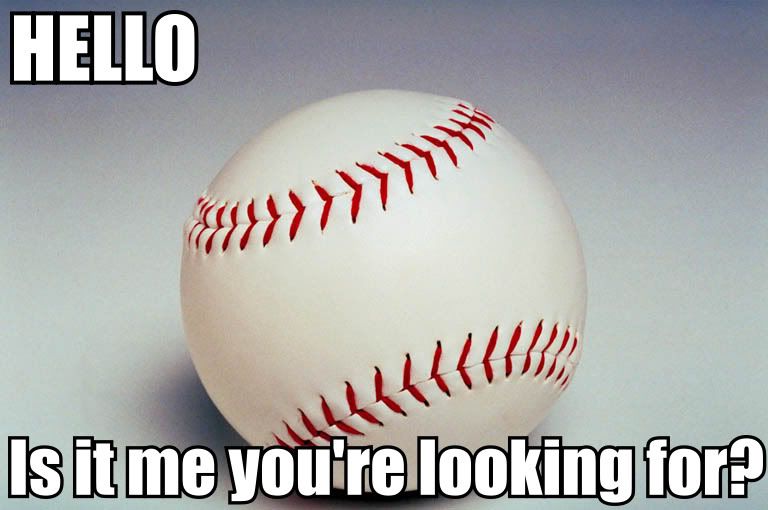 Ooooooooooohhhhh, man! I'm so excited!!
Now, I know that I've been a tad pessimistic about this off-season. And, well, that's because nobody has done anything that I like. But, don't let that make you believe that I'm not looking forward to 162 games of swearing at the screen.
The off-season is over, y'all! It's time to start kickin' ass and takin' names! It's been a long winter. But at 2:05pm (Atlantic Daylight Time), it ends. Sure...I may have to be sober because someone decided that it would be a good idea to start this game in the middle of the afternoon (oh...COME ON!), and some of us actually have to work be at work while watching baseball. But that's okay.
For all of my off-season pessimism is gone, and in its stead is the optimism of a brand new season. Where the Boston Red Sox have fresh, clean slate with which to say,
"You know what, Bloggy? You don't have a goddamn idea what yer talkin' about."
Make me look stupid, boys.